Welcome to SpamTitan Cloud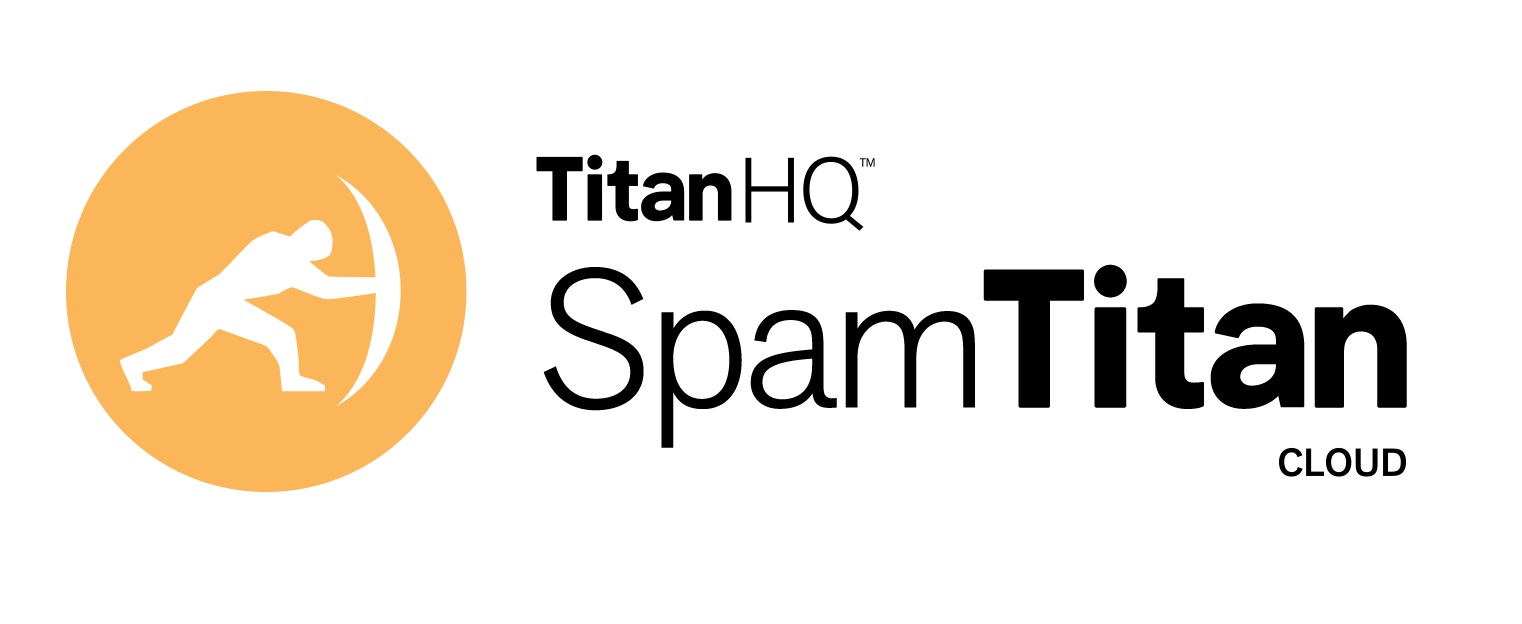 SpamTitan protects your organization from threats by managing your organization's email traffic and regulating email that employees receive by blocking spam email, viruses and malware.
SpamTitan Cloud does not require any software installation and can be quickly set up and operational.
Take a look at Getting Started with SpamTitan Cloud to get started now!